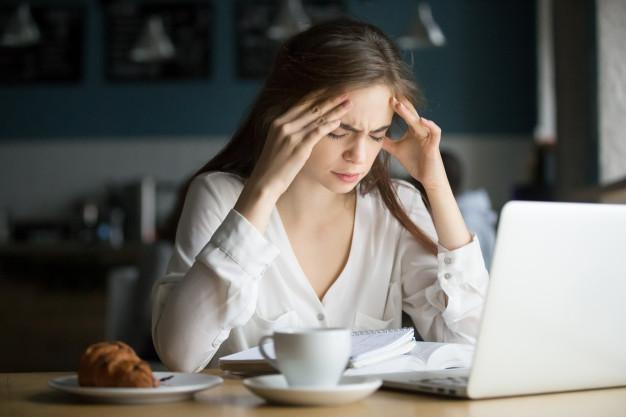 Headaches are a common health problem — most people experience them at some time.
Factors that lead to headaches may be:
emotional, such as stress, depression, or anxiety
medical, such as migraine or high blood pressure
physical, such as an injury
environmental, such as the weather
Frequent or severe headaches can affect a person's quality of life. Knowing how to recognize the cause of a headache can help a person take appropriate action.