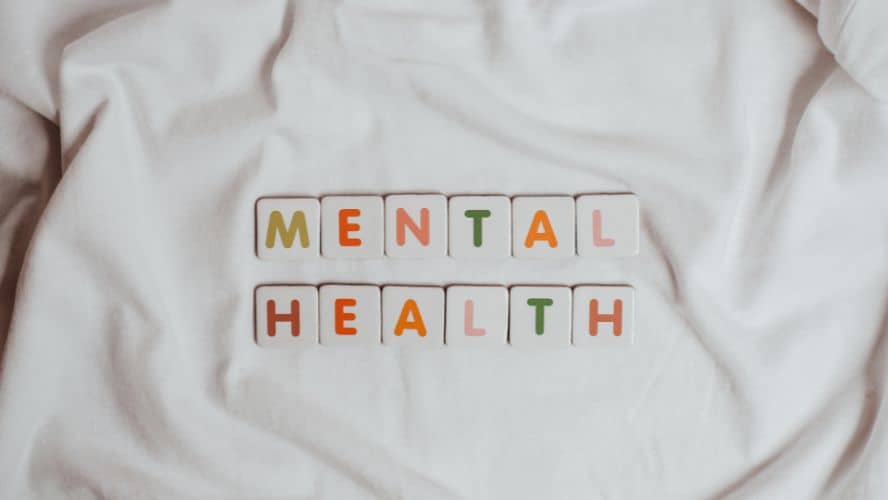 22 Jul

What are the Causes of Mental Illness in Children?

The mental health of children is a serious topic to talk about. Read throughout to find out some major factors that mainly affect.
Mental illness is defined as a health condition that involves emotion, thinking, and behavior change. In some cases, you can see a combination of all three as well.
But sadly, along with older ones, mental illness is also quite common in children.
In fact, according to reports, one out of four children tends to suffer from mental illness.
If you're also looking for the best treatment for your child, connect with the Best Psychiatrist in Patna.
Therefore, in today's blog on the mental health of children, we will get to know more about mental illness signs, symptoms, and causes.
But foremost, let's get to know more about mental health.
Why Mental Health is Important?
We all know how important physical health is but what we overlook is our mental health.
Having mentally healthy is equally important as physical health.
This allows us to enjoy our life to our fullest and helps in every stage of life. Moreover, it also allows you to handle stress, relate to others, and make healthy choices.
So this was a bit of introduction about the importance mental health.
But still, the question isn't answered what are the reasons for mental illness among children?
In the next section, we are going to highlight some of the major causes that might have affected your child.
What Causes Mental Illness Among Children?
Everyone faces ups and downs in their life. However, children tend to suffer the most. This is because of the disability to cope with negative experiences.
Some of the major causes of mental health among children include
Family feud
Low self-esteem
Not feeling loved
Experiencing abuse
Negative physical health
That were some of the major causes that might have affected the mental health of your child.
But wait, before going it is also important to know about the symptoms so that you can diagnose your child.
Several symptoms of mental illness are quite common.
Let's talk about those.
What are the Symptoms of Mental Illness?
If your child isn't behaving like normal, this might be one of the main reasons to visit your doctor. However, this isn't all it. There are several other symptoms as well.
Some of the major symptoms of mental illness include:
Aggressive behavior
Poor performance
Not getting sleep properly
Wetting in bed
Performing risk-taking activities
Hurting themselves
Sleepwalking
Frequent headaches and stomach aches
Appetite loss
And last but not least, not working on any child-like activities.
With that being said, let's now end this blog. At last read a summed up for the entire discussion.
Conclusion
There can other reasons for the mental illness of your child. So you need to be extremely careful.
Moreover, it's also always recommended to take good care of your children. Also, be sure to consult a doctor for the best treatment if you notice these symptoms or notice unusual behavior in your child. 
If in Patna or nearby, get in touch with Dr Vivek Pratap Singh, who is the best psychiatrist in Patna, Bihar. 
Hopefully, you have found this blog informative and at the same time helpful.